Alcohol
Welcome to the Alcohol resources page.
Below is a list of resources to support you in the management of patients who misuse alcohol.
Would you like support to manage your patients who misuse alcohol?
We are running a short term screening and brief intervention project for alcohol misuse, you will be paid for your time.
Guidelines
For healthy men and women, drinking no more than two standard drinks on any day reduces your risk of harm from alcohol-related disease or injury over a lifetime.
Drinking no more than four standard drinks on a single occasion reduces the risk of alcohol-related injury arising from that occasion.
For women who are pregnant, planning pregnancy, or breastfeeding not drinking is the safest option.
Screening tools
The Audit C is a 3 item alcohol screening tool helps to identify people who are hazardous drinkers or have active alcohol use disorders (including alcohol abuse or dependence). The AUDIT-C is a modified version of the 10 question AUDIT screening tool.
Videos
Pleasure Unwoven – Abridged version from "Pleasure Unwoven: A Personal Journey About Addiction" copyright 2009, The Institute For Addiction Study

. These videos have been created by Dr Kevin McCauley. 

There are 8 topics including: The Choice Argument, Dopamine and Glutamate in Addiction, Is Addiction really a Disease?, Hypofrontality in Addiction and more.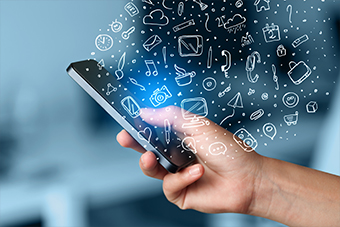 Support Services and Apps