Guidelines
For healthy men and women, drinking no more than two standard drinks on any day reduces your risk of harm from alcohol-related disease or injury over a lifetime.
Drinking no more than four standard drinks on a single occasion reduces the risk of alcohol-related injury arising from that occasion.
For women who are pregnant, planning pregnancy, or breastfeeding not drinking is the safest option.
Screening tools
The Audit C is a 3 item alcohol screening tool helps to identify people who are hazardous drinkers or have active alcohol use disorders (including alcohol abuse or dependence). The AUDIT-C is a modified version of the 10 question AUDIT screening tool.
Patient Booklets
Guide to dealing with teenagers and alcohol


This booklet is a guide for parents on communicating with their teenagers about responsible drinking and provides information about the risks associated with binge drinking and tips for having a safe night when alcohol is around.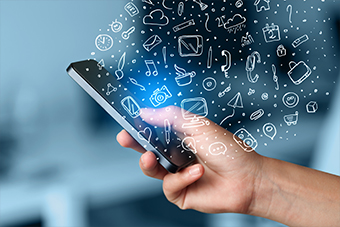 Support Services and Apps
Hello Sunday Morning – 

Hello Sunday Morning builds technology that supports any individual to change their relationship with alcohol.

Get Healthy NSW –

phone coaching

 – 

Free telephone based Health Coaching, a free service that can help to provide the support and motivation needed to reach healthy lifestyle goals.