About the Hornsby Village Hub
The Hornsby Village Hub is a new community-led initiative aimed at nurturing and supporting a connected and compassionate community for seniors.
Being part of the Hub means you are an active member of your community and you are supported by your community. The hub will be designed and run by, and for you — its members.
Becoming involved in events and social activities through the Hub, along with having access to workshops and participating in a range of social and cultural activities, means you have greater opportunities to make friends and actively age so you stay healthy and well.
The Hornsby Shire is one of 12 communities across Australia proud to have established a Village Hub, thanks to a funding grant from the Australian Government Department of Social Services. The initiative is part of the Australian Government's Seniors Connected Program, which aims to provide 'More Support for Older Australians'.
Hornsby Shire Council and Sydney North Health Network have partnered to establish the Hornsby Village Hub together with community partners; Fusion, Rotary Club of Hornsby District, PCYC, Ku-ring-gai Neighbourhood Centre, Hornsby Ku-ring-gai Hospital, Northern Sydney Local Health District Aboriginal Health Services, IABBV Hindi School, Women's Shed and Ku-ring-gai Police Area Command.
Why the Hornsby Village Hub?
Loneliness and Social Isolation
As we age, some of us may become more socially removed from those around us. This can lead to feelings of loneliness, isolation or distress, and can harm our health and wellbeing.
Adults aged (65-79) and people with physical and mental health conditions are some of the most vulnerable groups affected by loneliness.
Social Connection
Social connection is part of our DNA. As human beings we need to be part of something purposeful that's mentally stimulating and physically active.
When people are socially connected with one another and have opportunities to participate in active ageing activities that promote health and wellness, the impacts of social isolation and loneliness are reduced.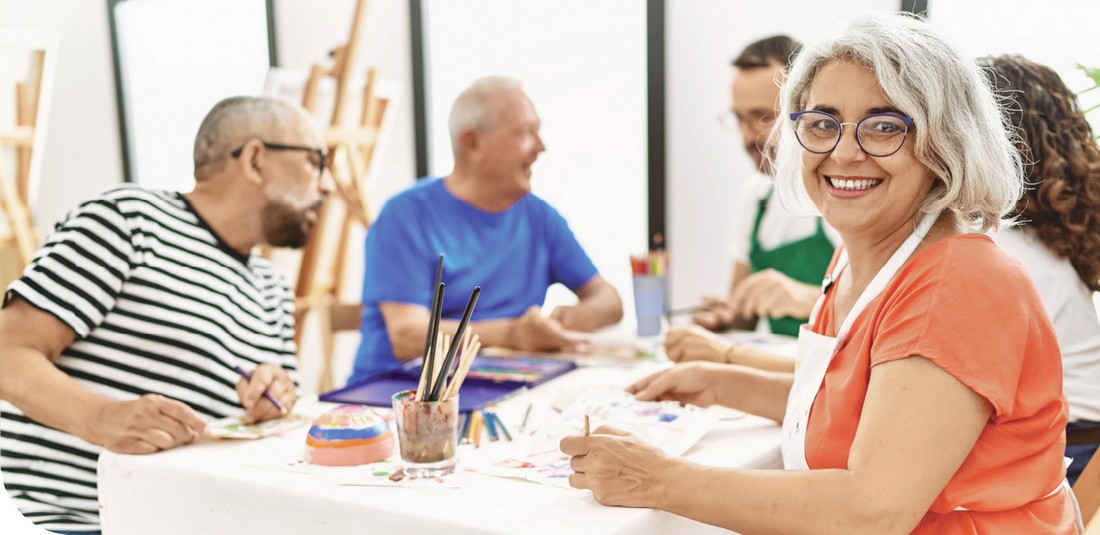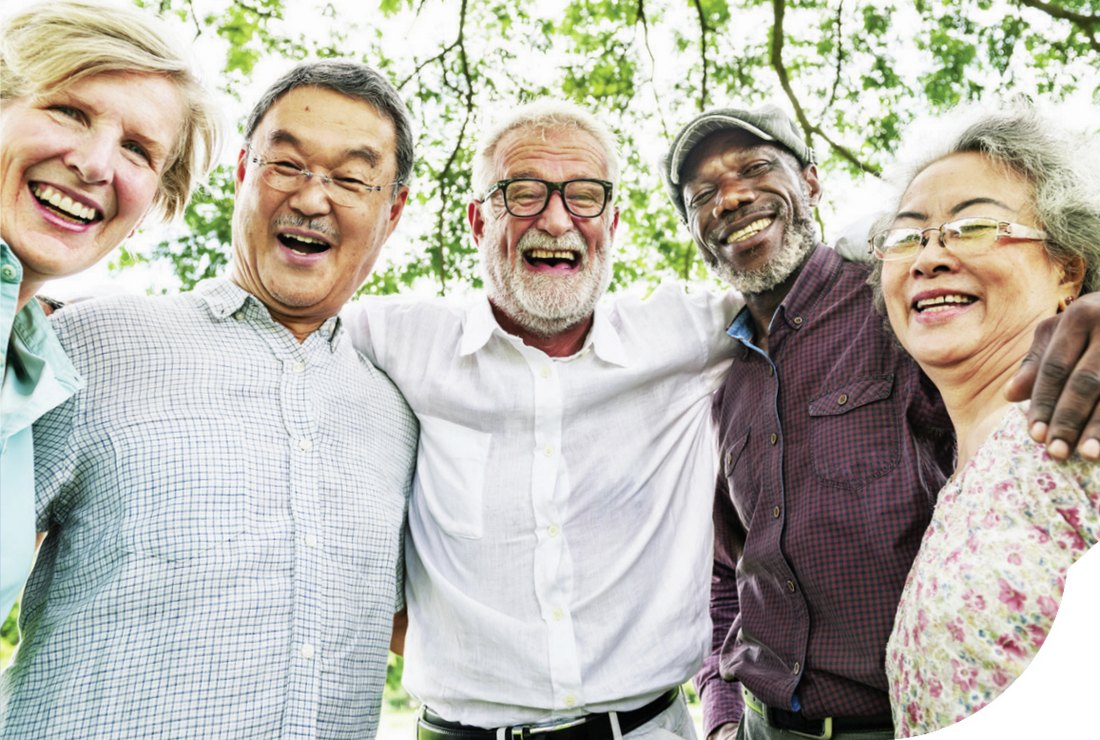 Become a member of the Hub and join a local, compassionate community, with whom you'll be able to connect, socialise, and thrive. If you live or work in the Hornsby Local Government Area (LGA), are aged
55 years or over, or aged over 50 years for Aboriginal and/or Torres Strait Islander people, you can become a member of the Hub. Membership is free.
Membership provides you with:
A voice to help establish the Hub's activities and future direction.
Connection and belonging through group and learning activities such as health and wellness programs and cultural, recreational and educational activities.
Support through access to a community based, volunteer peer support network.
Enjoyment through opportunities to share your gifts and interests with other Hub members and the wider community.
Confidence through assistance in navigating the Hub's many community groups and services.
Register to become a member
Digital Mentoring for over 50's @ Hornsby Ku-ring-gai Community College
Description:
Self paced online learning; Mentoring session can be booked either face-to-face or online. Fee-free, one-on-one mentoring sessions are now available under the Australian Government's Be Connected program, for learners over 50 years of age who fulfill the residency requirements. Choose the topic you are interested in from a wide range of options.
Location:
Online/Hornsby/St Ives depending on particular courses.
Contact:
Inga Rosenberg — clients@hkcc.nsw.edu.au
Bookings:
https://www.hkcc.nsw.edu.au/course/DM50
"Hello Hornsby" Program @ Hornsby Shire Council

Description:
A special program of regular activities, outings, events, information sessions and workshops for Hornsby Shire residents aged 60+ years. Keep up to date with what's on by visiting www.hornsby.nsw.gov.au/community/services/seniors/hello-hornsby.
Location:
Various event on different dates and times, held in various locations.
Hornsby Village Hub is a community led initiative brought to you by: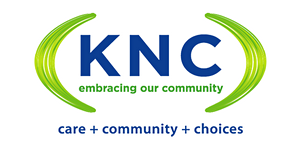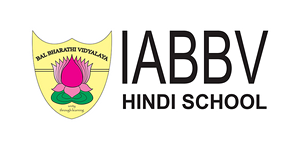 This referral form is for health professionals or service providers only.
Hornsby Shire LGA is one of 12 communities across Australia to establish a seniors Village hub through an Australian Government Department of Social Services grant. The Australian Government has provided Sydney North Health Network with $335,825 over three years (2021-2024) to implement and deliver the Hornsby Village Hub. This is part of $10 million over 5 years committed to the Seniors Connected program, that will allow organisations to turn clubs, centres and libraries into hubs of activity to help seniors better connect with their local community. www.dss.gov.au