Sydney North PHN aims to reduce the incidence of vaccine preventable diseases in the community by providing information on the National Immunisation Schedule and support to immunisation providers and the community. In collaboration with the Public Health Unit, we can identify areas with lower immunisation rates, support strategies including data cleansing, cold chain management and use AIR reports to aspire to rates above 95%.
Contact
Our PCA team can visit practices to assist with accessing the Australian Immunisation Register (AIR), reviewing reports of overdue children, support data logging and cold-chain breach, and provide information and resources.
Sandra Collins – T 9432 8234
Kim Kindler – T 9432 8227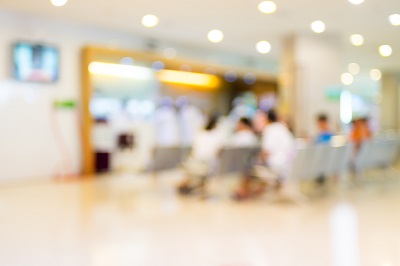 Australian Immunisation Register (AIR)
About AIR
AIR is a register of vaccinations given to people of all ages in Australia, and supersedes the Australian Childhood Immunisation Register (ACIR). AIR records vaccinations given through general practices and community clinics; it does not include those provided through school vaccination programs (HPV, catch-up HepB, varicella, dTP).
People of all ages enrolled in Medicare are automatically included on the AIR.
History
The ACIR was introduced to hold vaccination details for children 0 to 7. The earliest year of birth that data was recorded in the ACIR was 1989. From January 2016, the ACIR was recording vaccinations for ages 0 to 19 inclusive. From 30 September 2016, the Australian Childhood Immunisation Register (ACIR) became the Australian Immunisation Register (AIR), recording vaccinations given to people of all ages in Australia. It does not automatically update retrospective vaccinations – these need to be added by the general practitioner. Vaccinations given after 30 September 2016 can be recorded by your vaccination provider. This includes National Immunisation Program vaccinations and privately funded vaccinations.
An AIR logon enables GPs to:
Check patient records
Update records instantly, including overseas history
Request reports to help cleanse data
Email enquiries and request amendments of records to AIR by secure email
Instructions on how to use AIR:
If you have already registered but lost your logon details, please email air@humanservices.gov.au or contact the AIR support line on 1300 650 039.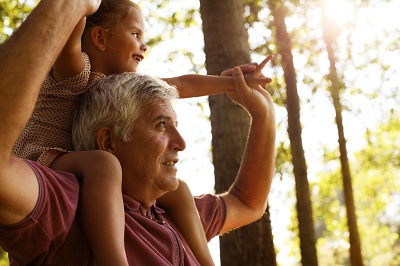 Alerts and Updates
Resources
Cold Chain Management
All practices are now required to perform weekly data logging. Information on data loggers is available through the public health unit.
Community Information
Immunisation is a simple, safe and effective way of protecting you and your family against harmful diseases that can cause serious health problems and sometimes death.
Local Council Immunisation Clinics