Community Success Stories
Each month we publish a new story about how improving health and care can change the lives of the Northern Sydney community for the better. These stories showcase the work of our local healthcare providers and highlight the role of the Sydney North Health Network to enable better health and better care.
It's Personal – Accessing Youth Mental Health Services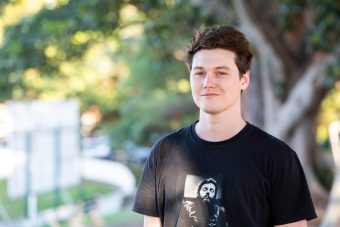 Accessing youth mental health services and providing ongoing support to children and young people with mental health issues is growing, indicating the need for increasing the effectiveness and focus of youth mental health investment.
Why leave my Health on Record?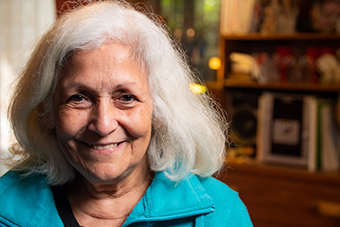 The question really is, would you benefit from having a My Health Record? Recently there has been some vigorous debate about the benefits or drawbacks of having a My Health Record.
Regular cancer screening may save your life
Fit and healthy mother of two, Regina Marchant, was diagnosed with breast cancer by BreastScreen NSW in August 2014, just two months after her 50th birthday. Screen for early detection of cancer, don't delay.
Cervical Screening: More accurate, less often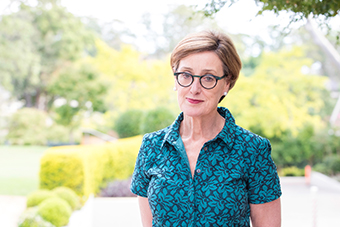 Did you know cervical screening has changed? Watch this video about the new test and screening process. Identifying cancer at an early stage is key for easier treatment.
Bowel Screening: National Bowel Cancer Screening information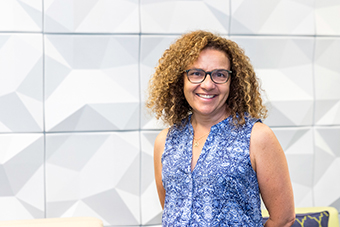 In this video, discover the importance of bowel cancer screening. 90% of bowel cancers can be successfully treated if detected early.
Are you ready for winter's woes?
Get your flu vaccination.
Young children and the elderly are at the highest risk of becoming seriously ill from the flu.
Teresa's Turnaround through Connected Care
Learn how General Practitioners and Social Workers
collaborate to improve lives in Sydney's North.