&gt
Health Professional News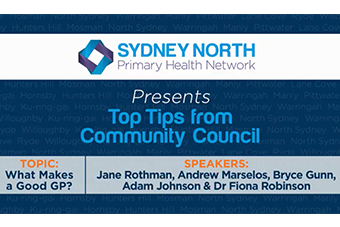 The Sydney North Primary Health Network Community Council and Dr Fiona Robinson discuss what makes a good GP.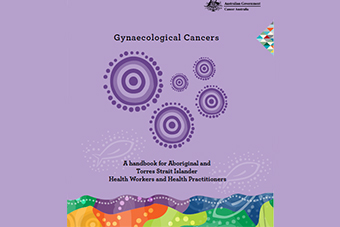 Cancer Australia have published an information and support guide for Aboriginal and Torres Strait Islander health professionals to reduce the impact of gynaecological cancers in their communities.
Coeliac Australia's new national awareness campaign highlights the face of coeliac disease is as diverse as the range of possible symptoms.
The Australian Government will provide $2.5 million in medical research funding as part of the first-ever national approach to combat endometriosis.
Everyone has falls, however it can be serious for older people. This video explains some of the reasons why we fall, and gives tips on how to prevent them occurring.
7 important things to know about successful cervical screening, from Family Planning, NSW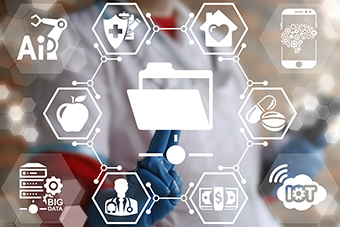 Secure Messaging software offers point-to-point sharing of encrypted clinical data enabling you to maintain confidentiality of patient records, improve quality of information flow and facilitate the way in which you manage your patient's care.
General Practitioners and Social Workers in Sydney's northern suburbs are collaborating to improve people's daily lives through an innovative and free program.
Child Protection – extension of reporting by fax for non-imminent risk of significant harm only Some Mandatory Reporters continue to have difficulties registering to e-report…
The first 2018 meeting of the Sydney North Older Persons Mental Health Network is Wednesday Feb 7th.