&gt
Health Professional News
Dr Guy Gordon addresses the topic "When does Sadness become Depression?"
New Cancer Council research shows that an alarming number of adults are getting sunburnt on summer weekends.
The Sydney North Primary Health Network are putting the message out this holiday season to make sure you check in with elderly members of your community who can sometimes be forgotten over Christmas and New Year.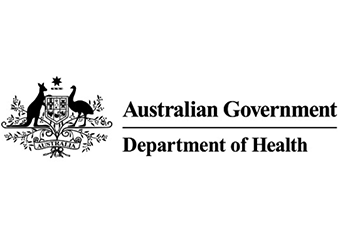 The Australian Government is seeking community input on how to best implement planned new Specialist Dementia Care Units (SDCUs) for people living with severe behaviours associated with advanced dementia.
Watch this wonderful video from Dr Kiril Goring-Siebert sharing information and his tips on Advance Care Planning and Palliative Care options.
The Sydney North Primary Health Network (SNPHN) has released their 2016/17 Annual Report which celebrates a year of rapid growth and delivery in the primary healthcare space in Sydney's North.
Become an Agent of Change! Join an online Collaborative with other professionals and be supported to develop your own action plan to improve access to either occupational therapy, exercise, or carer support.
On Thursday, 9 November over 200 members and invited guests attended the Sydney North Primary Health Network (SNPHN) 2017 Annual General Meeting and Ageing Successfully...
Please be advised that due to the high demand for Westmead Hospital Gastroenterology Clinic there are extensive patient wait times of up to 18 months and they are unable to accept referrals for patients who are not from within their area.
Have your say on palliative care. Improving palliative care is a top priority for the NSW Government. They would like to hear your feedback on the future priorities for palliative care.