&gt
Community Health News
New Cancer Council research shows that an alarming number of adults are getting sunburnt on summer weekends.
The Sydney North Primary Health Network are putting the message out this holiday season to make sure you check in with elderly members of your community who can sometimes be forgotten over Christmas and New Year.
Self-collection of samples should not be offered to women with the commencement of the renewed program on 1 December 2017 until further notice.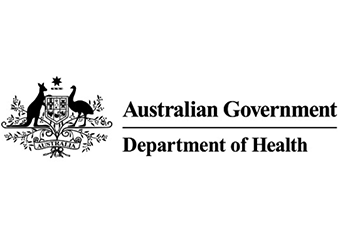 The Australian Government is seeking community input on how to best implement planned new Specialist Dementia Care Units (SDCUs) for people living with severe behaviours associated with advanced dementia.
Watch this wonderful video from Dr Kiril Goring-Siebert sharing information and his tips on Advance Care Planning and Palliative Care options.
The Sydney North Primary Health Network (SNPHN) has released their 2016/17 Annual Report which celebrates a year of rapid growth and delivery in the primary healthcare space in Sydney's North.
On Thursday, 9 November over 200 members and invited guests attended the Sydney North Primary Health Network (SNPHN) 2017 Annual General Meeting and Ageing Successfully...
Have your say on palliative care. Improving palliative care is a top priority for the NSW Government. They would like to hear your feedback on the future priorities for palliative care.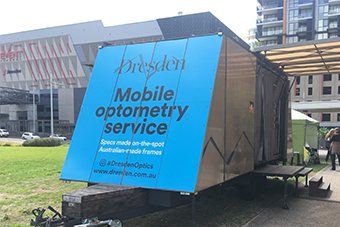 In collaboration with Sydney North Primary Health Network, Royal Doctors Network (RDN) and Dresden Optics, free Eye health checks will be available, through a mobile Eye clinic trailer.
This week provides an opportunity to raise awareness of Perinatal Depression and Anxiety, including signs to look for and where to find support.