&gt
Community Health News
Fact sheets are available in English and 15 languages as well as one for Aboriginal people. Find out more here.
Person-centred care may well be the future of general practice in Australia, and it's here now in Sydney's North. A person-centred care model combines the…
Once people turn 50 their risk of being diagnosed with bowel cancer increases significantly, as new data from the Cancer Institute NSW show. "In your 50s you…
Stopping the flu saves lives. Find out why getting your shot is good for you and for others. April–June is a good time to get…
There are a number of groups in our community for whom the flu vaccination is provided free by the Commonwealth and State Government. All people…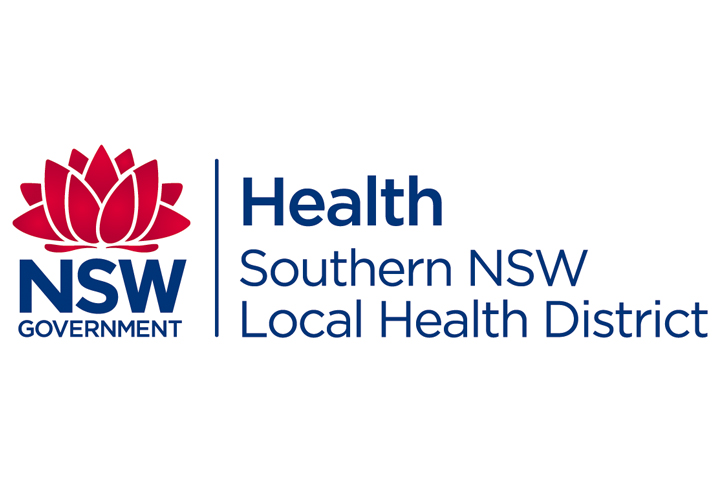 Northern Sydney Local Health District has developed two resources for patients with diabetes who require surgery or bowel prep. Both of these are available on…
New resources are available for parents, students and health care providers to support uptake of the HPV (Human Papillomavirus) vaccine in school-based immunisation programs during the…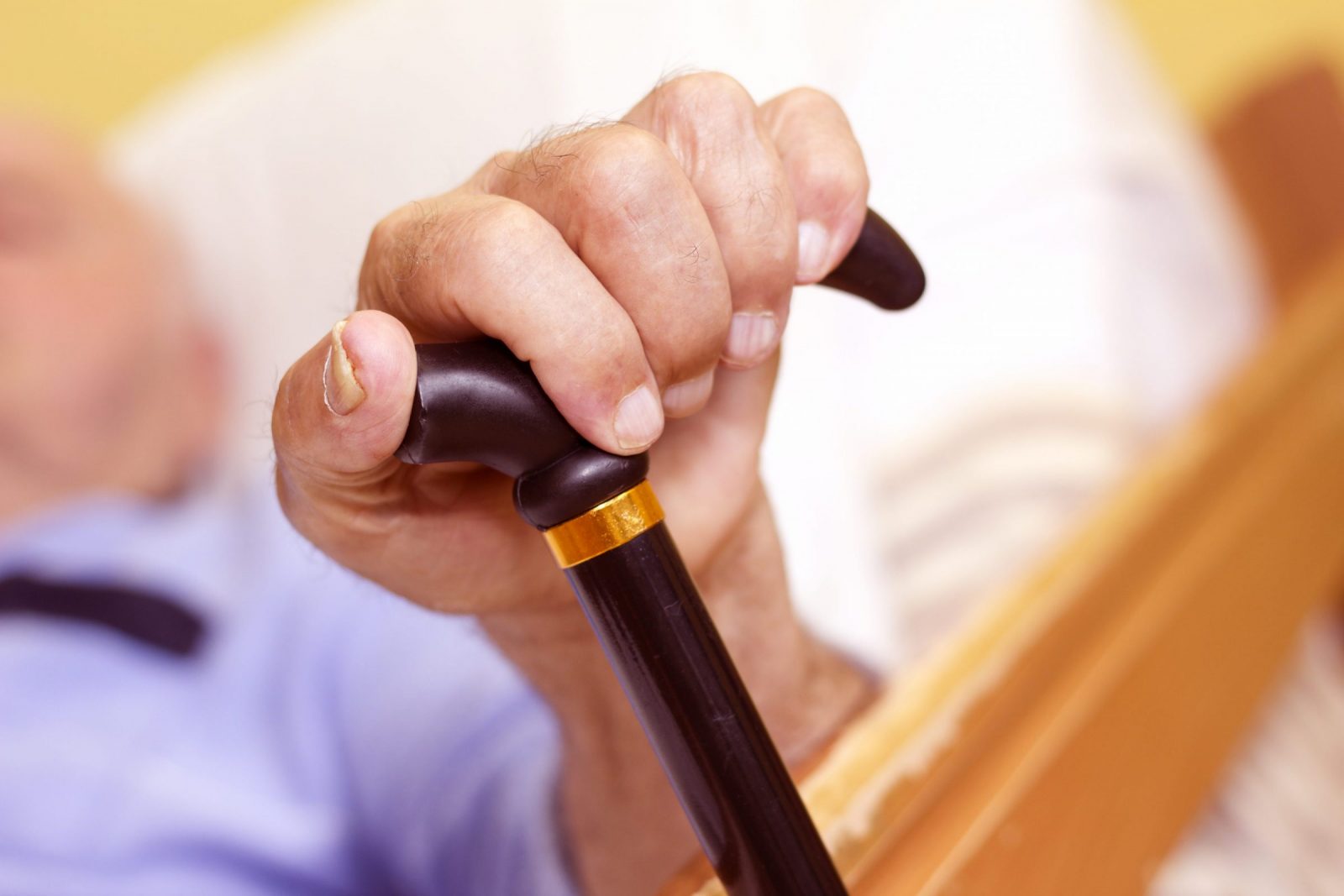 Hornsby Hospital has now commenced a new Frailty screening and management trial for patients aged 75 and over. Two wards at Hornsby Hospital managing aged…
Millions of Australians are being asked to take a free online LIFE CHECK on a new website launched for the new year. Ten million Australians…
During National Skin Cancer Action Week and throughout summer, whenever the UV index is three or above, use the five forms of sun protection.