&gt
Community Health News
Diverse set of resources in many languages that are current and relevant. Search by topic or language.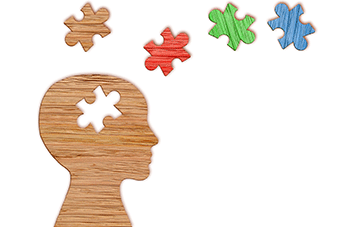 A Forum for those on their mental health recovery journey, their family and support people, featuring a range of inspirational and informative speakers, including those with lived experience.
The CareSearch 10 Year Anniversary event was held on Friday 3rd August, and highlighted the importance of evidence-informed palliative care, as well as past achievements and future plans.
If you think you may be experiencing a side effect after using a medicine or vaccine or a problem involving the use of a medical device, seek advice from a health professional as soon as possible.
A spirited and courageous woman with immense capacities for love and empathy, Betty Johnson was an effective and passionate activist for social justice  in many spheres. Her indomitable, at times feisty, spirit was united with a compelling enthusiasm for life and all that it has to offer.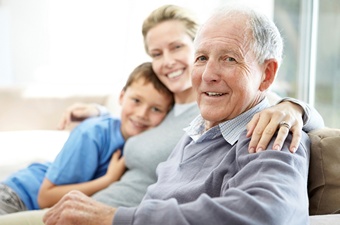 Come and hear about the changes to aged care and meet your local aged care service providers.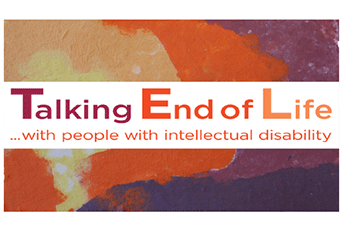 World-First Online Resource to Support People with Intellectual Disability Understand End-Of-Life.
To access Government subsidised aged care services, care recipients and their carers must be registered and assessed by My Aged Care.
Creating a My Health Record is one way men can be proactive about their health and make it a priority this Men's Health Week, running between June 11 – 17.
The Australian Government has legislated that a My Health Record will be created for all Medicare and Department of Veterans' Affairs card holders in Australia by the end of 2018, unless they choose not to have one.