Sydney North Health Network (SNHN) has officially opened its 2021 board election, announcing its three candidates on Monday 25th October.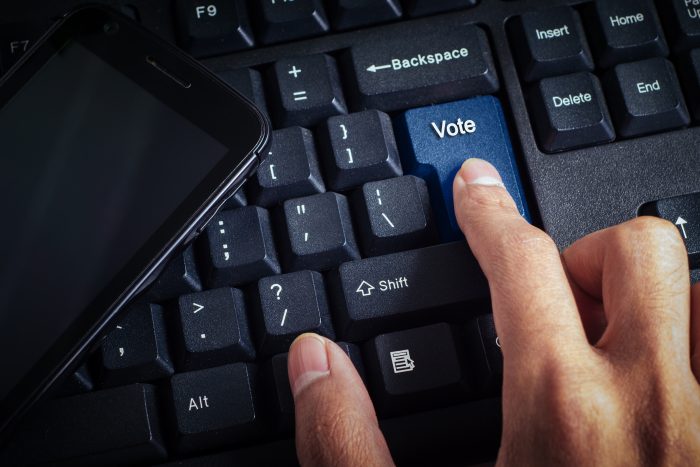 'Our board directors play a key role in determining our strategic direction and helping us achieve better health and care for our Northern Sydney communities,' said Lynelle Hales, CEO of Sydney North Health Network. 'This year, as always, we invite all of our members to cast their vote for their preferred candidates for the two vacant positions.'
The 2021 candidates for the SNPHN Limited board election are:
Members have until 5pm on Monday 8th November, 2021, to cast their votes online. Emails should have been received on Monday 25th October at approximately 9:00am, containing instructions on how to login and record a vote. Find more information about voting here.
The successful candidates will be announced at the SNHN Annual General Meeting on Thursday 11th November. The AGM will be followed by a health symposium, 'The Future of Primary Health Care', chaired by Prof Simon Willcock. To find out more or register for the AGM and symposium, click here.