&gt
&gt
&gt
Digital Health – My Health Record
My Health Record is an electronic summary of an individual's key health information that can be shared securely online between the individual and registered healthcare providers involved in their care.
Benefits
Avoid adverse drug events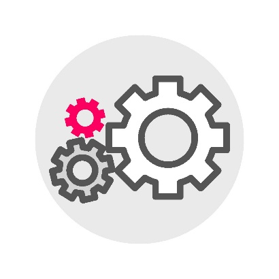 Reduced time gathering information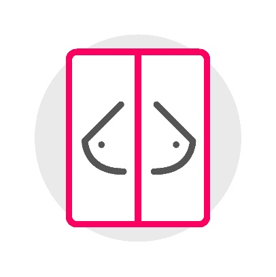 Avoid duplication of services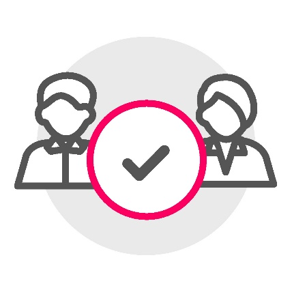 Improvement in patient care
Who can view and upload?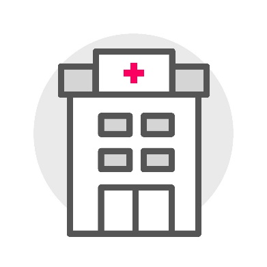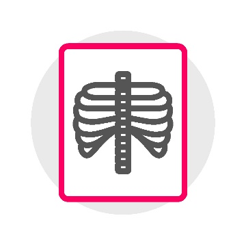 Pathology and Diagnostic Imaging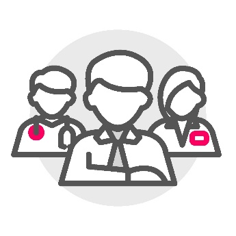 For discipline specific information:
Specialist Factsheet | RACF Factsheet | GP Factsheet | Pharmacy Factsheet | Allied Health Fact Sheet
Register your organisation today to access My Health Record through your Clinical Software or the National Provider Portal.
Clinical Software
My Health Record can be accessed via conformant clinical software for registered organisations. Once your organisation has registered for My Health Record you will need to configure your clinical software to gain access.
Click here to check if you can access My Health Record via your software.
National Provider Portal
If My Health Record capability isn't available through your software, registered organisations can access a view only version of My Health Record via the National Provider Portal.
The National Provider Portal can be accessed via your PRODA account. If you do not have a PRODA account, register here.
For My Health Record information and support contact the Digital Health team via email digitalhealth@snhn.org.au or phone 02 9432 8250.