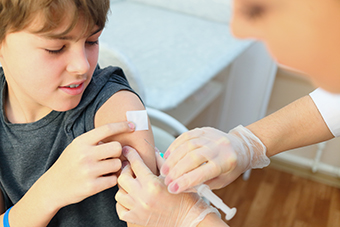 Some Questions and Answers we have accrued and  followed up during the year with the AIR and Public Health Unit.
A more efficient and secure way to exchange health information between providers.
We know the palliative care and aged care environment can be complex and confusing. Give ELDAC a call and we can help you find the resources you're looking for.
An information package and referral pathway is being designed to provide direct referral from the GP to the breast care nurse in their area.
All health professionals can play a role in supporting their patients who smoke by referring to NSW Quitline this World Mental Health Day – Wednesday October 10.
Sydney North Primary Health Network is excited to be partnering with the Cancer Institute NSW as part of their One Small Step – One Big Difference project, aiming to support the local community by further helping patients who smoke through referral to the NSW Quitline.
Would you like to employ a graduate nurse? SNPHN is recruiting practices for New Graduate placements for Nurse Transition Program.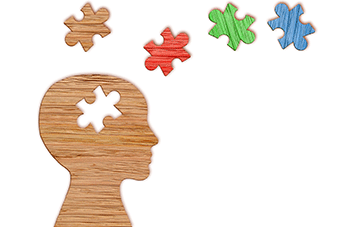 A Forum for those on their mental health recovery journey, their family and support people, featuring a range of inspirational and informative speakers, including those with lived experience.
The rapid learning series is designed for busy health professionals just like you. Rapid learning is quick, effective training that can be done in under 5 minutes and on any device.
Smoking is a significant risk factor for developing diabetes. Research has shown that the risk of developing type 2 diabetes is 30-40% higher for active smokers than non-smokers, with second-hand smoke also associated with higher risk.