These resources have been designed by culturally and linguistically diverse community focus groups.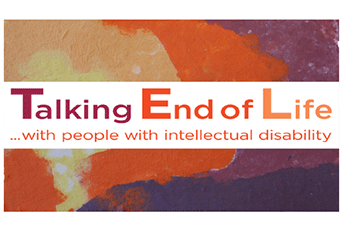 World-First Online Resource to Support People with Intellectual Disability Understand End-Of-Life.
To access Government subsidised aged care services, care recipients and their carers must be registered and assessed by My Aged Care.
If you are a health professional practising in Northern Sydney, and you have not already received login details, please email healthpathways@snhn.org.au.
The RACGP has just released the third edition of the Putting prevention into practice: guidelines for the implementation of prevention in the general practice setting.
The Dept of Health have developed a resource to assist healthcare providers to engage with specific groups of under-screened and never-screened women and to support them should they choose to participate.
Healthdirect Australia has developed some excellent resources to help consumers protect themselves, distinguish between flu and a head cold and manage their symptoms through the ills and spills of winter.
Update on headspace strengthening our region's youth mental health services.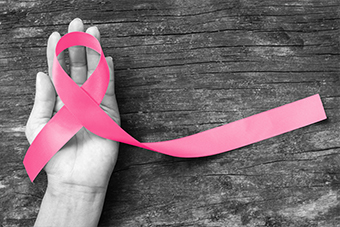 Cancer Australia has undertaken work to develop six breast cancer online modules in collaboration with ACRRM, for supporting the needs of people affected by breast cancer.
The Australian Government has legislated that a My Health Record will be created for all Medicare and Department of Veterans' Affairs card holders in Australia by the end of 2018, unless they choose not to have one.