Diverse set of resources in many languages that are current and relevant. Search by topic or language.
Would you like to employ a graduate nurse? SNPHN is recruiting practices for New Graduate placements for Nurse Transition Program.
The abovementioned product is not defective and is not being recalled. Product: MiniMed Paradigm Series Insulin Pumps when using the corresponding MiniMed Remote Controller Sponsor: Medtronic Australasia…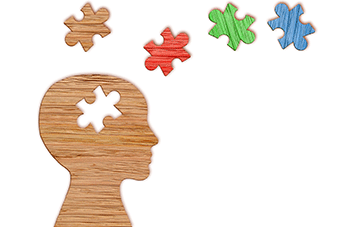 A Forum for those on their mental health recovery journey, their family and support people, featuring a range of inspirational and informative speakers, including those with lived experience.
The rapid learning series is designed for busy health professionals just like you. Rapid learning is quick, effective training that can be done in under 5 minutes and on any device.
Smoking is a significant risk factor for developing diabetes. Research has shown that the risk of developing type 2 diabetes is 30-40% higher for active smokers than non-smokers, with second-hand smoke also associated with higher risk.
The CareSearch 10 Year Anniversary event was held on Friday 3rd August, and highlighted the importance of evidence-informed palliative care, as well as past achievements and future plans.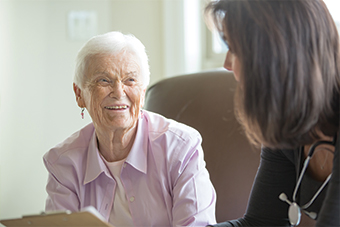 The ELDAC Primary Care toolkit has been developed by AHHA with palliative care experts to lead primary care practitioners and teams through the various steps involved in supporting advance care planning with patients and families.
If you think you may be experiencing a side effect after using a medicine or vaccine or a problem involving the use of a medical device, seek advice from a health professional as soon as possible.
Information for General Practitioners, Drug and Alcohol Clinicians and Emergency Departments: NSW Health recommends blood lead level screening for any patient suspected of ingesting or inhaling…