These resources have been designed by culturally and linguistically diverse community focus groups.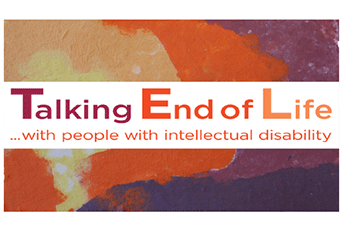 World-First Online Resource to Support People with Intellectual Disability Understand End-Of-Life.
To access Government subsidised aged care services, care recipients and their carers must be registered and assessed by My Aged Care.
If you are working with a Microsoft Office document, say Excel, and you perform a certain step, you can swiftly repeat this step by using the F4 key.
If you are a health professional practising in Northern Sydney, and you have not already received login details, please email healthpathways@snhn.org.au.
The RACGP has just released the third edition of the Putting prevention into practice: guidelines for the implementation of prevention in the general practice setting.
Creating a My Health Record is one way men can be proactive about their health and make it a priority this Men's Health Week, running between June 11 – 17.
The Dept of Health have developed a resource to assist healthcare providers to engage with specific groups of under-screened and never-screened women and to support them should they choose to participate.
Healthdirect Australia has developed some excellent resources to help consumers protect themselves, distinguish between flu and a head cold and manage their symptoms through the ills and spills of winter.
Update on headspace strengthening our region's youth mental health services.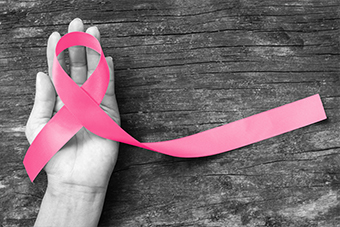 Cancer Australia has undertaken work to develop six breast cancer online modules in collaboration with ACRRM, for supporting the needs of people affected by breast cancer.
The Australian Government has legislated that a My Health Record will be created for all Medicare and Department of Veterans' Affairs card holders in Australia by the end of 2018, unless they choose not to have one.
Kincare and Just Better Care are available to work with community services and GPs to prevent incidences of avoidable hospitalisation, where short term management could be beneficial.
Healthdirect Australia operates an after-hours palliative care telephone service on behalf of the NSW government. The helpline number is 1800 548 225. It operates on weekdays from 5pm – 9am, weekends from 5pm Friday to 9am Monday and public holidays.
The Mental Health Triage team are now using secure messaging to securely communicate confidential patient information with healthcare providers in the region.