BreastScreen NSW launched a new campaign to bust myths about the role of family history and breast cancer risk.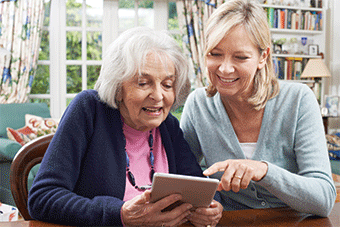 Between 16-22 April, ACPA will be running Australia's first National Advance Care Planning Week to encourage all Australians to discuss their values and healthcare preferences with their family, friends and healthcare team.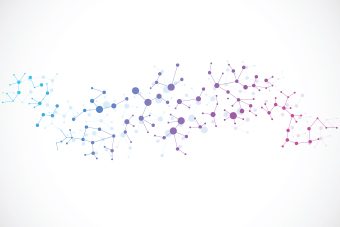 The Garvan Institute of Medical Research is developing an e-learning module for general practitioners about genomic testing. 
Date: Thursday, 19th April Time: 10:30am – 1:00pm Venue: Pallister House, 97-115 River Road, Greenwich RSVP: 13 April, 2018 Contact: Gerri Marr Email: gmarr@hammond.com.au Phone: 8788...
Swallowing awareness day is on 14th of March. Like breathing, swallowing is essential to everyday life.
Modules 1 and 2 of the Antenatal Care Guidelines have now been combined and updated to form a single set of consolidated guidelines.
Coeliac Australia's new national awareness campaign highlights the face of coeliac disease is as diverse as the range of possible symptoms.
The Australian Government will provide $2.5 million in medical research funding as part of the first-ever national approach to combat endometriosis.
What is StEPS? The StEPS program is a free population based vision screening program and is designed to identify childhood vision problems which cannot be...
Information for clinicians 1. A national outbreak of listeriosis has been reported related to rockmelon 2. Advise patients at increased risk of listeriosis to avoid…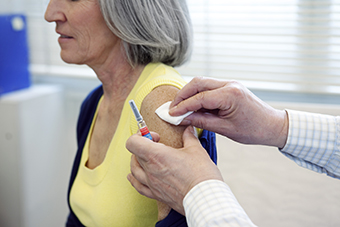 Since November 2016, a free shingles vaccine program has been funded under the Australian Government's National Immunisation Program (NIP) for 70 year olds, with a time-limited catch-up program for people 71 to 79 years old until October 2021.