These resources have been designed by culturally and linguistically diverse community focus groups.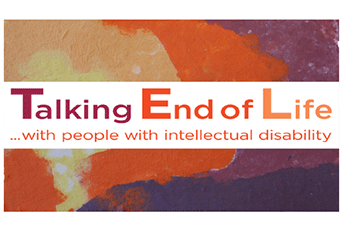 World-First Online Resource to Support People with Intellectual Disability Understand End-Of-Life.
To access Government subsidised aged care services, care recipients and their carers must be registered and assessed by My Aged Care.
If you are working with a Microsoft Office document, say Excel, and you perform a certain step, you can swiftly repeat this step by using the F4 key.
If you are a health professional practising in Northern Sydney, and you have not already received login details, please email healthpathways@snhn.org.au.
The RACGP has just released the third edition of the Putting prevention into practice: guidelines for the implementation of prevention in the general practice setting.
Creating a My Health Record is one way men can be proactive about their health and make it a priority this Men's Health Week, running between June 11 – 17.
The Dept of Health have developed a resource to assist healthcare providers to engage with specific groups of under-screened and never-screened women and to support them should they choose to participate.
Healthdirect Australia has developed some excellent resources to help consumers protect themselves, distinguish between flu and a head cold and manage their symptoms through the ills and spills of winter.
Update on headspace strengthening our region's youth mental health services.