The renewed National Cervical Screening Program will now be implemented from 1 December 2017, rather than 1 May 2017.
Details about changes to the protocol, in particular HbA1c and oGTT.
A summary of the significant developments for the My Health Record, such as the opt-out model and the inclusion of pathology and radiology reports.
The STRC Programme is an early intervention programme which aims to reverse and/or slow 'functional decline' in older people and improve wellbeing. Here's how GPs can refer patients to the programme.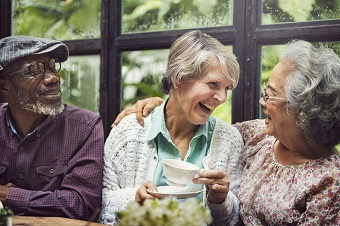 A reminder that at this time of year pneumococcal disease, like influenza, is a leading cause of life-threatening illnesses in Australia – particularly among children under two years of age and elderly people.
Castlecrag Private Hospital (CPH)'s Medical Services Unit is currently seeking GPs to join the CPH team to care for medical patients.
Resources supporting the 2017 National Immunisation Program seasonal influenza vaccines, including consumer fact sheets, provider fact sheets and posters.
A recent publication by the Department of Human Services (DHS) details that pharmacists can now apply for access to register and record on the AIR.
Information regarding the flu vaccine, including resources such as fact sheets and brochures.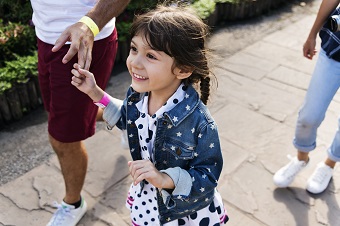 The Family Referral Service assists vulnerable children, young people and their families who do not meet the statutory reporting threshold of 'risk of significant harm', but who would benefit from accessing local support services.