Practice nurses may be interested in diabetes complications screening and training through the diabetes clinic at Royal North Shore Hospital.
The Diabetes Emergency Hotline for GPs is a 24-hour telephone advice and information service, operated by the Royal North Shore Hospital diabetes team.
The myMoves Program is a new and innovative self-management program that provides seniors living with a chronic condition with the right information and skills to create an active lifestyle that is right for them.
The University of New England is undertaking some research which looks at understanding General Practitioners' experiences and difficulties in treating psychological injuries in NSW under WorkCover and CTP.
For important immunisation information for health professionals, take a look at SNPHN's new immunisation webpage.
A short explainer from the RACGP about changes that will affect general practice accreditation.

Ahead of the start of the 2017 school year, the National Asthma Council Australia is asking doctors to ensure that their paediatric asthma patients are ready for a safe return to the classroom.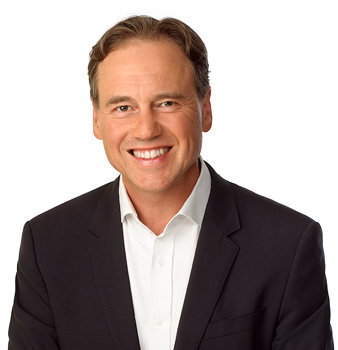 Sydney North Health Network (SNHN) is pleased to welcome the Hon. Greg Hunt MP to the position of Federal Health Minister.