GPs can offer free MenACWY vaccine to any 15-19 year olds who have not been vaccinated at school.
Dementia is the second leading cause of death in Australia and in the absence of a cure, timely diagnosis to provide early intervention and support to patients and carers is becoming an increasing focus.
Sydney North Primary Health Network is excited to be partnering with the Cancer Institute NSW as part of their One Small Step – One Big Difference project, aiming to support the local community by further helping patients who smoke through referral to the NSW Quitline.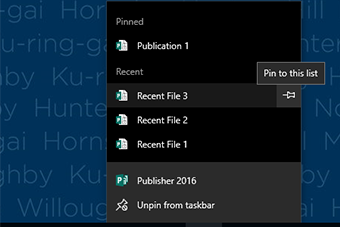 To view a jump list, simply right-click on an application (program) icon in the taskbar (usually the taskbar is positioned at the bottom of your...
Join three-time cancer survivor Chad Walkaden in a special workshop to mark Mental Health month. Hear about a therapeutic program for people with cancer and how it complements oncology medicine for a better quality of life.
SNPHN has commissioned Karrakin, a service for young people with, or at risk of, severe mental illness.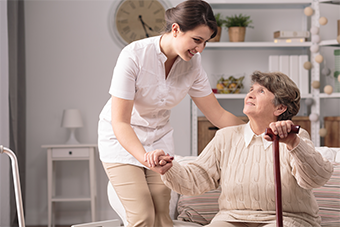 Providers, sector peaks and academics have expressed concern over the 89,000-long wait list for home care and urged the Federal Government to take further action to address the long-running problem.
The Sydney North Older Persons Mental Health Network provides a platform for interdisciplinary professional development, peer support, enhancing referral pathways and gaining an understanding of how practitioners and services can work together to meet the mental health and related needs of the older population.
The Community HealthPathways website is the community facing information portal that is equivalent to the clinical facing portal known as HealthPathways.
The ANU Medical School through AUGP and in collaboration with the Robert Graham Centre (RGC) in Washington DC, are proud to offer a research Fellowship of 4-6 weeks duration in November to December 2018.