A consultation process will be conducted around the secondary use of data contained within the My Health Record system.
Australian Hearing has launched a new service called Hearing Help which offers free, easy and direct access to a hearing specialist.
As a precaution, NSW Health has replaced a small number of machines used in cardiac surgery following international reports of a rare infection.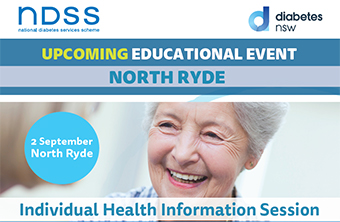 Take the opportunity to discuss your general diabetes concerns and find resources to support your diabetes management.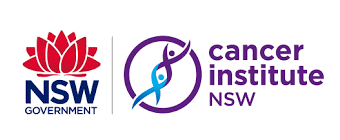 The Cancer Institute NSW seeks GPs to be advisors on a study examining the care pathways of people with lung cancer in NSW.
National Women's Health Week is Jean Hailes' national signature campaign that runs every September.
To support D2KDay on Monday 8 August, SNHN hosted a morning tea event with staff and members of its board, to facilitate conversations around death, dying and bereavement.
There are many ways to make a difference on Dying to Know Day, or D2KDay.
More than 80 people have been struck down by a national salmonella outbreak linked to a brand of rockmelons, as health authorities warn pregnant women, infants and the elderly to avoid eating the fruit.
Minister for Health Sussan Ley announced the number of people with a My Health Record has surpassed 4 million, or around 17 per cent of all Australians.
Minister for Health, Sussan Ley, has announced the appointment of Mr Tim Kelsey as the Chief Executive Officer of the Australian Digital Health Agency.