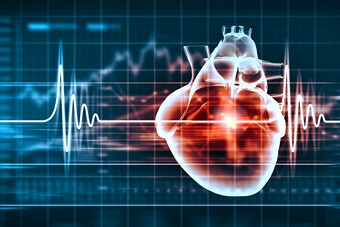 A comprehensive Category 1 learning activity with the Mater's leading Cardiologists and Vascular specialists.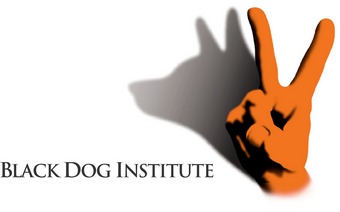 Our June Expert Insights will look at some of the newer forms of treatment being pioneered for depression including Direct Current Stimulation (DCS), Transcranial Magnetic Stimulation (TMS), Ketamine and modified Electroconvulsive Therapy.
This workshop will provide information about the scalp cooling system that has been designed to reduce hair loss whilst receiving some types of chemotherapy.
The Australian Clinical Supervision Association is hosting this interactive training session, providing participants with an insight into Evaluating Supervision.
Sometimes, a little bit of knowledge can be a very dangerous thing. Everyone's guilty of it. Have you ever had a harmless little headache? Then...

Presented by the National Diabetes Services Scheme and Diabetes NSW on Saturday 9 July 2016 at Rosehill Gardens, Sydney.
The new Carer Gateway released earlier this year by HealthDirect now provides sensitive and appropriate resources for lesbian, gay, bisexual, transgender and intersex (LGBTI) carers. LGBTI...
The Therapeutic Goods Administrator (TGA) has advised that some medicines will change their names to come into line with international medicines. The medicines or their...
Hornsby Healthy Kids clinic is a multidisciplinary weight management service for overweight or obese children under 12 years old and their families. GP Referral -...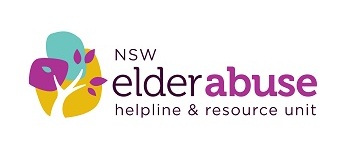 Word Elder Abuse Awareness Day, an initiative of the United Nations General Assembly, aims to bring attention and awareness to the plight of older members...
Cigarette Smokers are wanted to participate in a research study, coordinated from Royal North Shore Hospital (Prof Geoffrey Tofler, PI). The novel approach, conducted via...
PROVIDER: UNSW Australia DATE: Wednesday 29 June, 2016 VENUE: UNSW Campus – Kensington, Room LG03 in the Wallace Wurth Building, Building C27 - enter through Gate 9...
PROVIDER: Arthritis & Osteoporosis NSW DATE: Saturday 18 June, 2016 VENUE: Ryde Eastwood Leagues - 117 Ryedale Road, West Ryde 2114. SYNOPSIS: As GPs and...
The Therapeutic Goods Administration (TGA) will be changing some medicine ingredient names used in Australia to align with names used internationally. This will involve a...