New Cancer Council research shows that an alarming number of adults are getting sunburnt on summer weekends.
The Sydney North Primary Health Network are putting the message out this holiday season to make sure you check in with elderly members of your community who can sometimes be forgotten over Christmas and New Year.
Self-collection of samples should not be offered to women with the commencement of the renewed program on 1 December 2017 until further notice.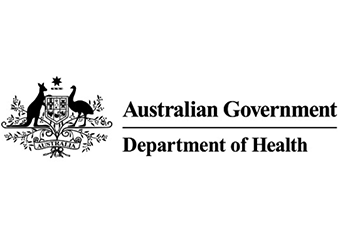 The Australian Government is seeking community input on how to best implement planned new Specialist Dementia Care Units (SDCUs) for people living with severe behaviours associated with advanced dementia.
Watch this wonderful video from Dr Kiril Goring-Siebert sharing information and his tips on Advance Care Planning and Palliative Care options.
The Department of Health has developed several fact sheets that help you provide information to your staff and younger people in your service that may be eligible for the NDIS.
While the Access to Allied Psychological Services (ATAPS) program will close over the holiday season, other mental health and crisis services remain available 24/7 during this time.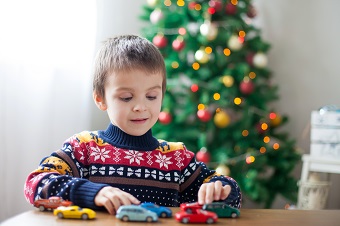 The Senior gives some advice on how to avoid the hospital over the holidays, as well as a list of common – and avoidable – reasons people end up in hospital.
NSW Health has released a Measles Alert due to three cases of measles being detected in Sydney in the last two weeks.
Pregnancy, Birth and Baby is a free Australian Government service providing you with direct access to maternal child health nurses on your journey from pregnancy to preschool.